1. Create an account
Fill in your details such as first name, last name, email and password.
Once done, click create.
2. Browse through our website to pick your desired item. (You may click shop all > Pure collection / Modern collection / Add ons / Gift Voucher).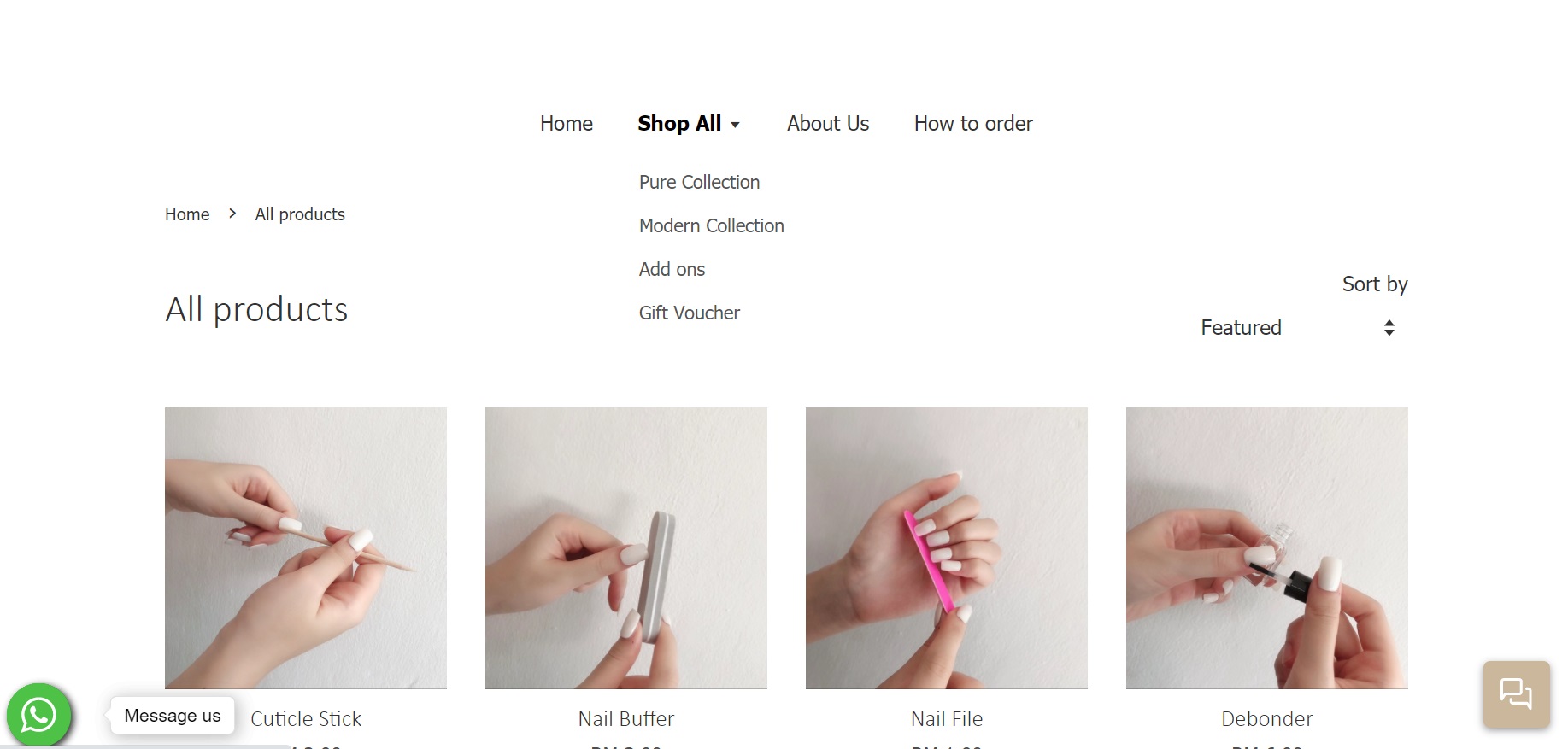 3. Once you have decided on what to get, click on the product photo > measure your nails and pick your desired size > add to cart > view cart > check out.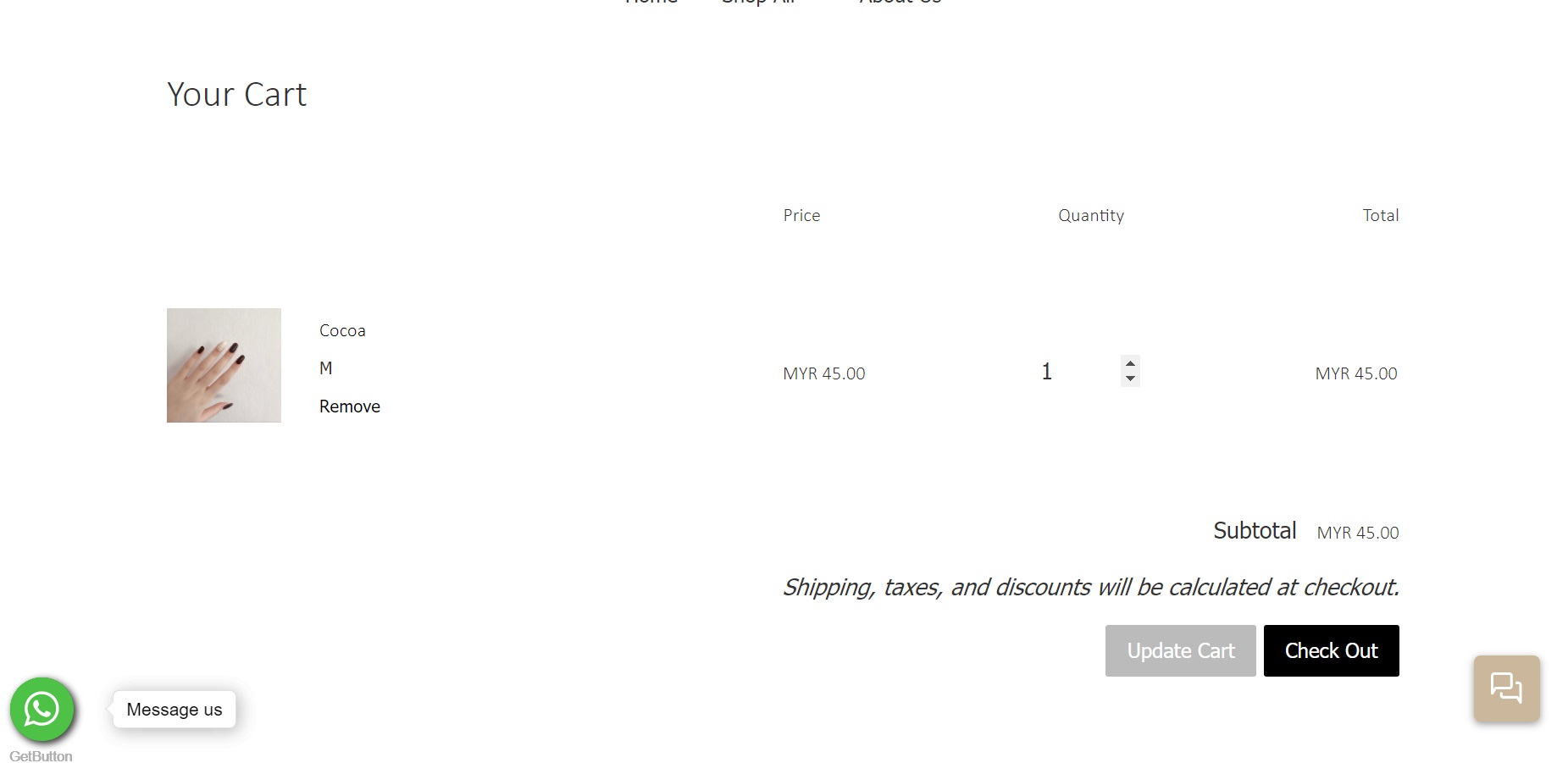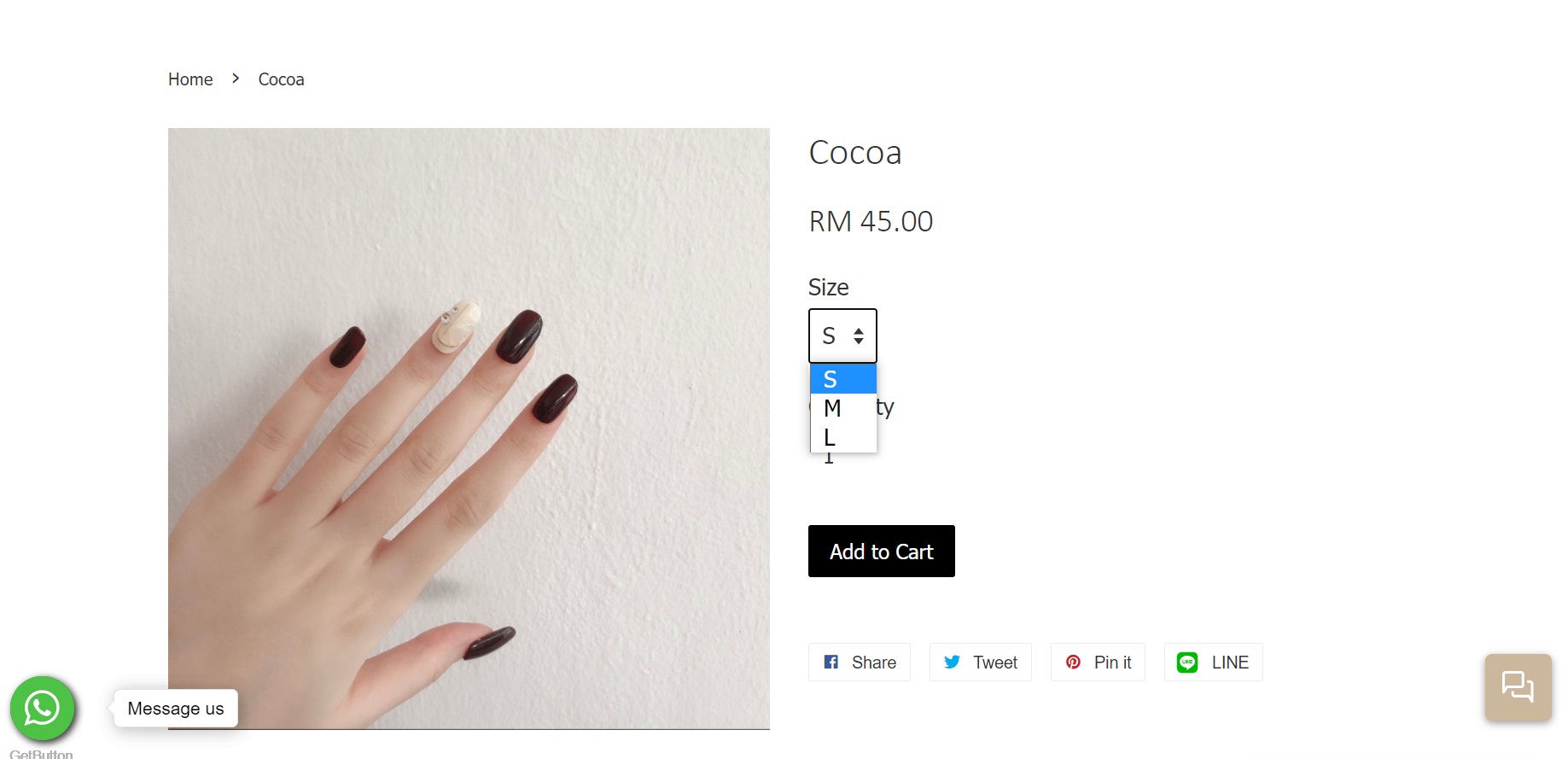 4. Once check out, select your desired delivery method.
Make sure you fill in the correct shipping address or your pick up time and date (we will send our location through whatsapp).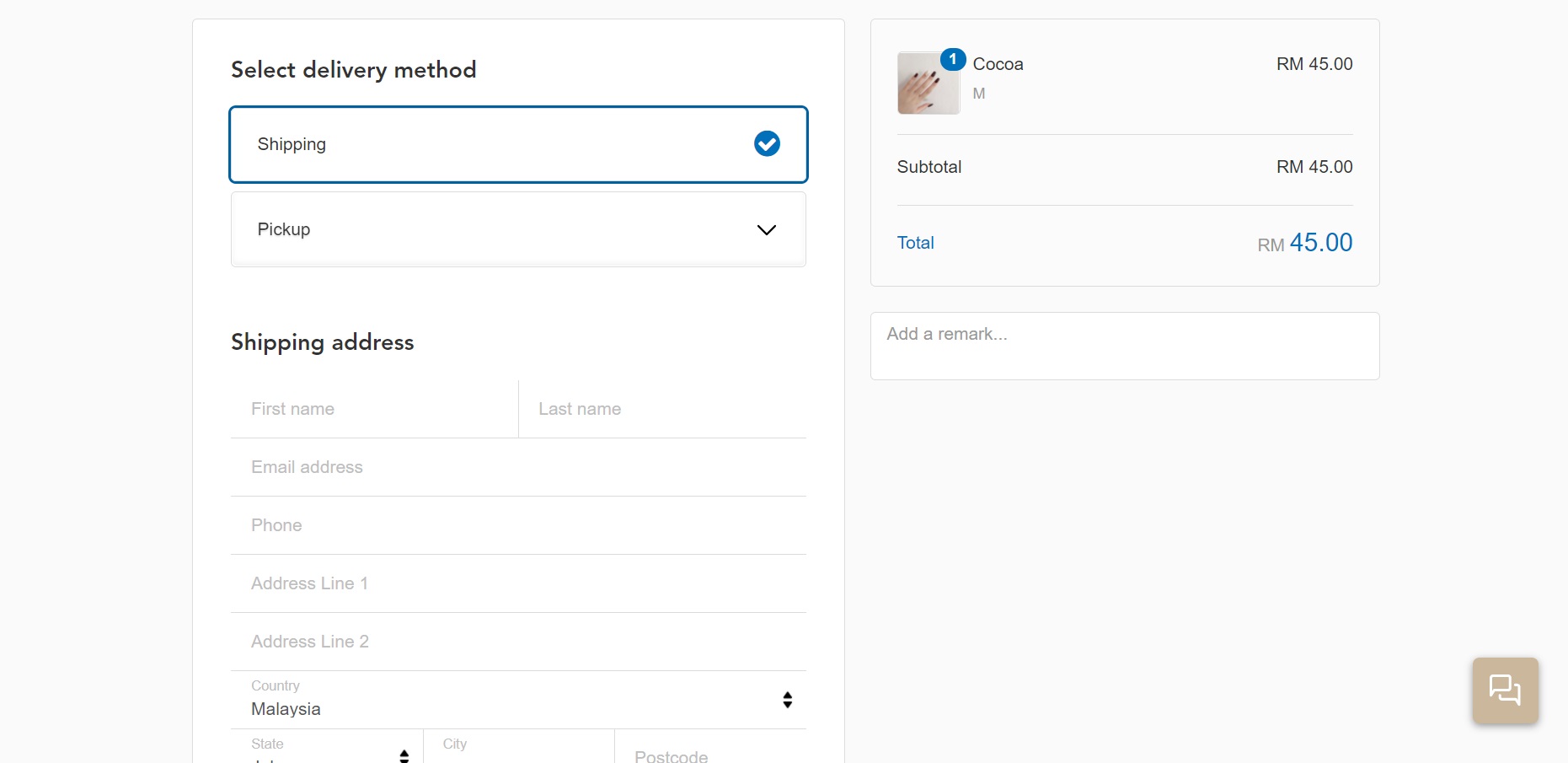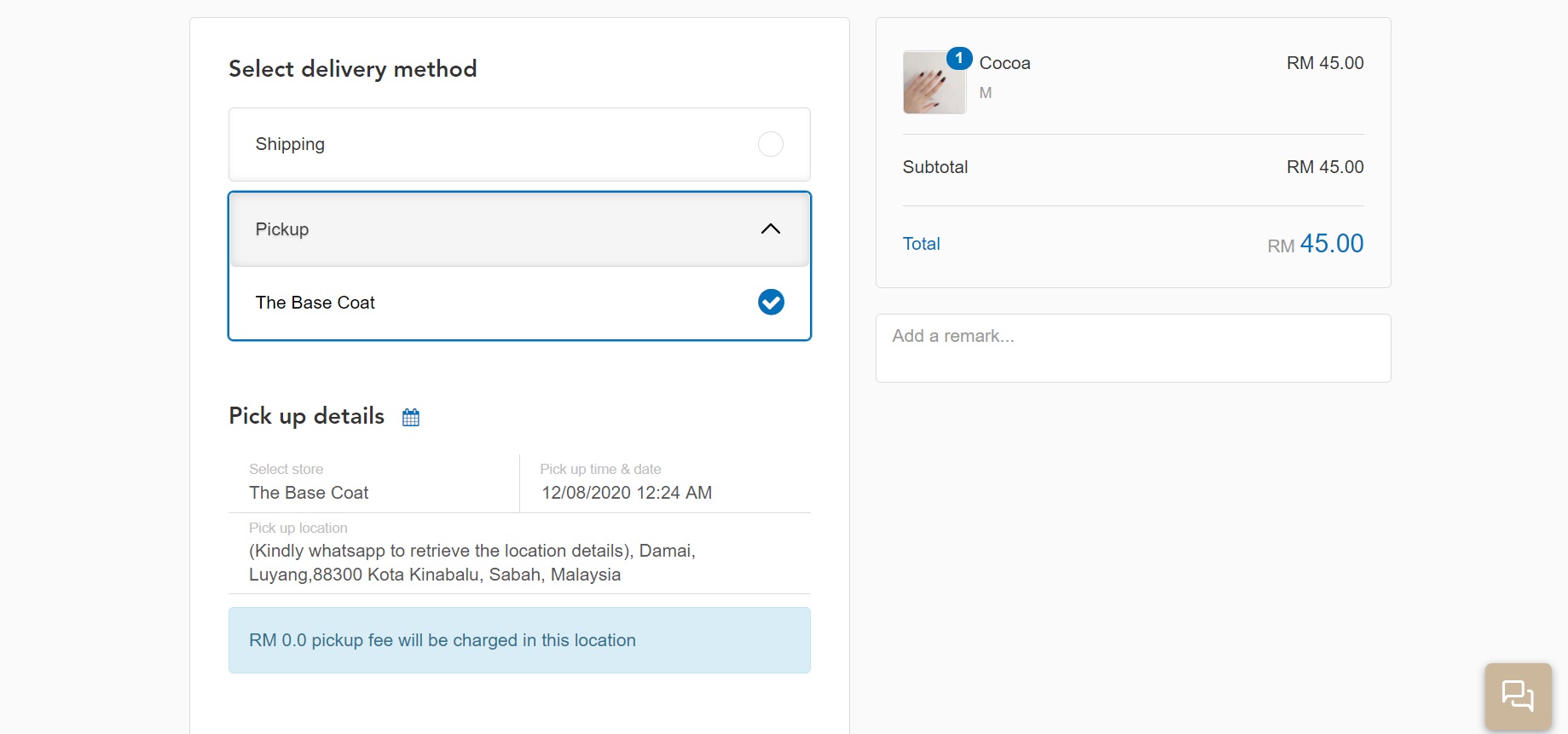 5. To those who selected shipping, select the shipping method.
We currently only offer J&T Express as our shipping method.
You may add a remark at the 'Add a remark' column and continue.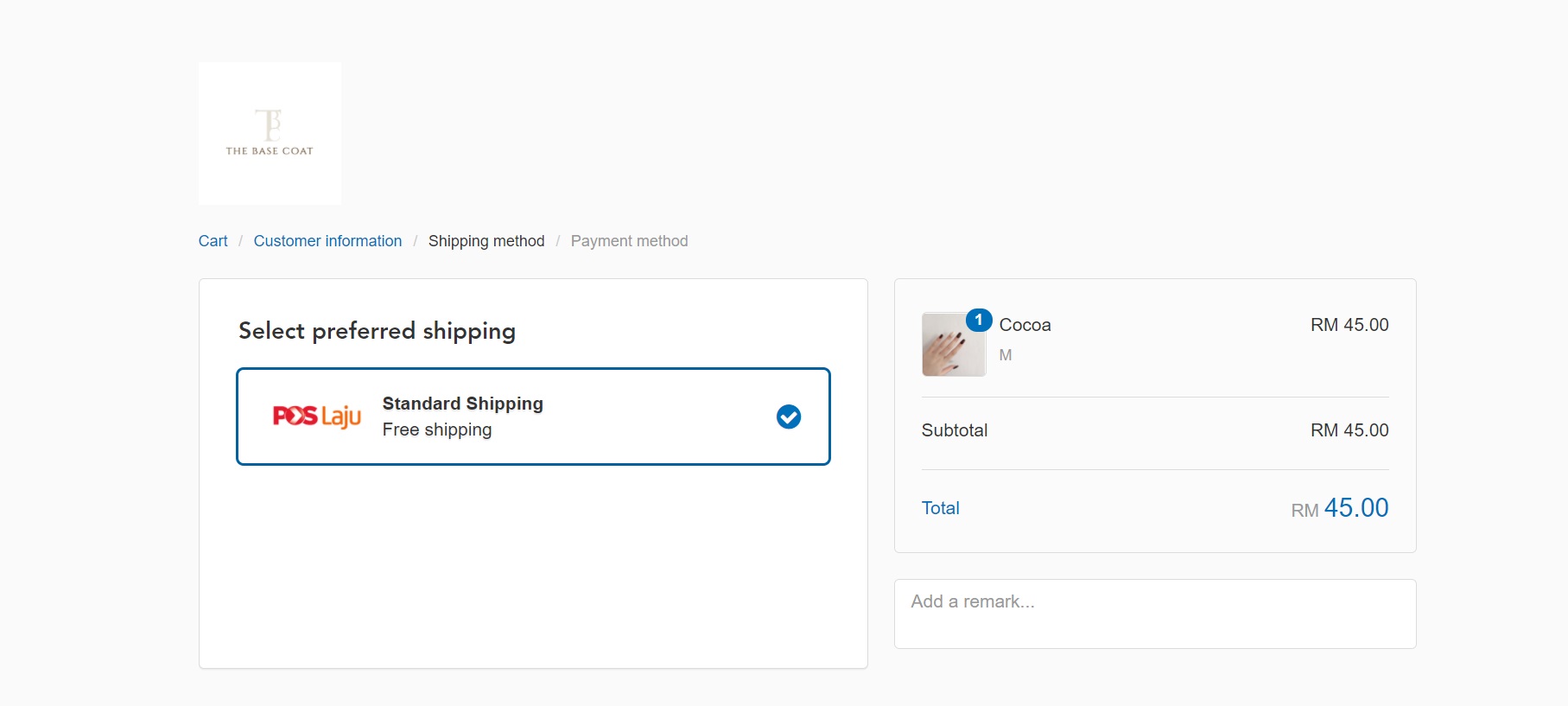 6. Almost there! Make sure you check your billing, shipping address and click the preferred method.
We currently accept payment through bank transfer only, send your details and bank receipt through our instagram (@thebasecoatshop) .
7. That's it! We will send your tracking number through Instagram/whatsapp once your parcel is shipped. Thank you for purchasing from us.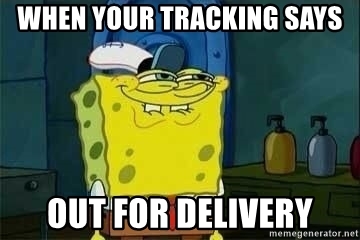 Source: Google